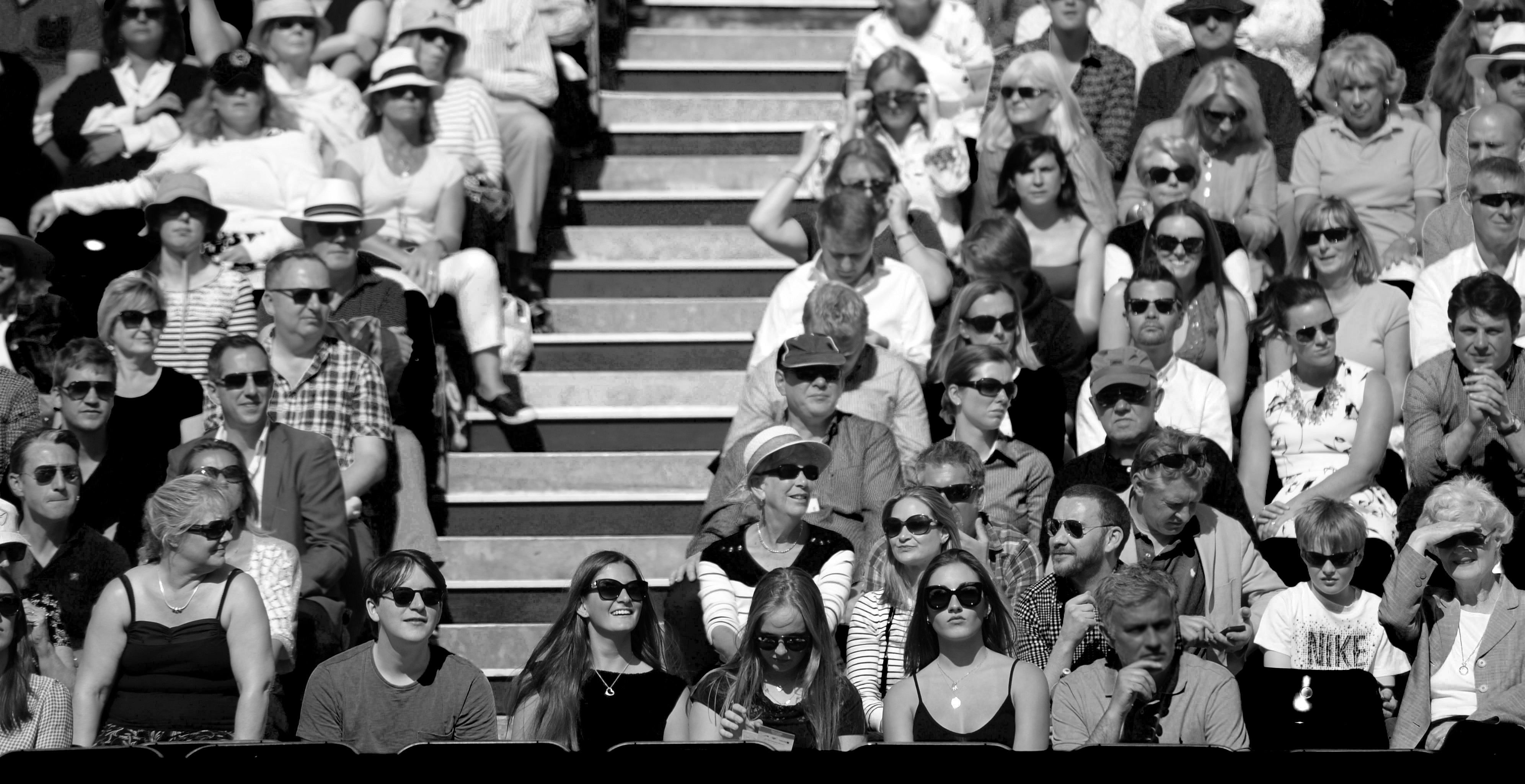 The Wimbledon 2019 Epic Final gave us nearly five hours of unparalleled quality and drama from the two greatest grass court players in the world.
The match had everything. Match points for Federer. A desperate dive from Djokovic to avoid the threat of oblivion. And the first 12-12 tie-break in a showpiece.
"The most beautiful, flowing tennis mainly came from the supremely graceful Federer.
The deadliest and most timely solutions often flew off the racquet of Djokovic"
This was tennis at its very best. Wimbledon at its very best. The 2019 Championships kept on giving until the very end.
Don't delay book your exclusive place for the 2020 Wimbledon Championships.
If you have any questions, we will be only too happy to help!
Contact Us
---
Wimbledon Championship 2020 - Complete the form and we will be in contact.
Be the first to secure Wimbledon Debenture tickets for 2020.
For information on the most up to prices for the current season please visit the buy tickets page.
Tell Me More
---
A special experience and the finest views from the best seats on the court.
Exclusive tickets with access to the debenture lounge, bars and restaurants.
If you have any questions, queries or special requests with regards to tickets or your day at Wimbledon please complete your details or call us.
Debentures Ltd.
Bowland House,
West Street,
Alresford
Hampshire
SO24 9AT
Tel:

UK 01962 733 649
INTL +44 1962 733 649